Africa: The San Code of Research Ethics
San Code of Research Ethics launch March 2017, Cape Town. From left: Joram /Useb, Leana Snyders, Roger Chennells, Mario Mahongo, Collin Louw
The San Code of Research Ethics was launched in Cape Town in March 2017, more than a year ahead of the Global Code. It was the first time that an indigenous group in Africa had launched their own ethics code.
The San peoples of Southern Africa have been the object of much research over the past centuries. This document describes 25 years of efforts to achieve equitable partnerships between the San and researchers.
The Launch of the San Code in the Media
Translations of the San Code
Our thanks for the available translations go to: Mr Albert Schroeder and Ms Michelle Koenig for reviewing the German translation, Dr Michael Makanga and the EDCTP for providing the Portuguese translation, Dr Francois Hirsch and Dr Veronique Delpire for reviewing the French translation, Dr Yandong Zhao and Ms Xu Goebel for reviewing the Mandarin translation, Dr Shunzo Majima for reviewing the Japanese translation, Dr Dafna Feinholz for reviewing the Spanish translation, and to Zanyiwe Mavubengwa, Kolosa Ntombini and Jaci van Niekerk for the isiXhosa translation.
Researcher is a gender neutral term in English and its translation is meant to be read gender neutrally in all other languages.
The Stream - Al Jazeera English
"For many years, indigenous communities around the world have been bombarded with scientists seeking to learn from man's earliest ancestors. But, now, some of those communities are pushing back…"
On 16 August 2018, a live programme of the Stream – Al Jazeera English was dedicated to indigenous people. The TRUST values of fairness, respect, care and honesty were projected onto the studio walls.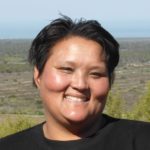 From Leana Snyders, Director of the San Council
"The Al Jazeera Stream is a boost to San efforts to teach the world about plight and hopes of indigenous peoples. Our ethics code focuses on research, but the values apply to all other situations where indigenous peoples could be exploited."
Two Extraordinary San Leaders
A personal note from Prof. Doris Schroeder, the Lead Author of the Global Code:
"During the drafting of the Global Code and the San Code, our research group experienced two devastating losses. First, Andries Steenkamp died without seeing either code launched and then Reverend Mario Mahongo died the day before we were scheduled to co-launch the Global Code in Stockholm. Their messages to the world remain and are captured in their last videos. Don't come into the San community through the window, like thieves, and don't treat us as museums."
The Rooibos Benefit Sharing Agreement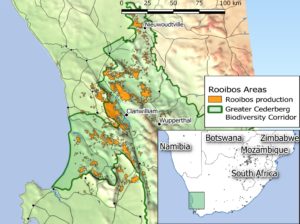 The San Code of Research Ethics is not only used in interactions with researchers. Respect, honesty, fairness, and care are prominently worked into the Rooibos Benefit Sharing Agreement, the biggest benefit sharing agreement between industry and traditional knowledge holder since the adoption of the CBD in 1992.

For an academic paper co-authored with the San leadership, please click on the Rooibos map DOI: 10.1017/S0963180119001075 (Open Access).
For a selection of the media coverage and the South African government's media release, please see the following links:
SA Government
press release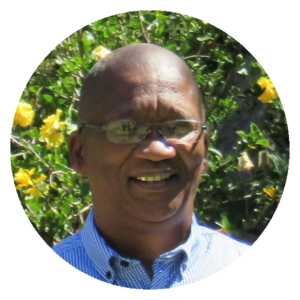 "The San Code of Research Ethics is important for us and is a stepping stone to working hand-in-hand with researchers and most importantly to guide people to what kind of research the San need."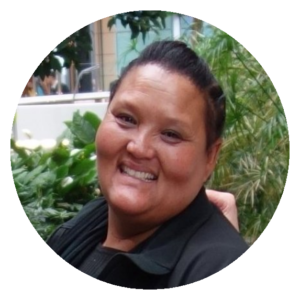 "The San Code of Research Ethics is the voice of a community. By taking ownership of the Code the San community will ensure that this document will remain relevant for generations to come."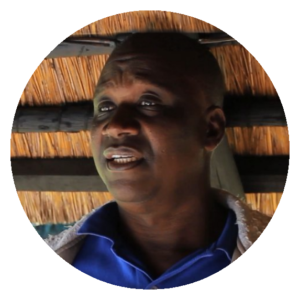 "This Code is the most important thing ever. All people wanting to work with the San are now required to knock on our door. We give permission only after getting copies of what is proposed, and only if we are satisfied."